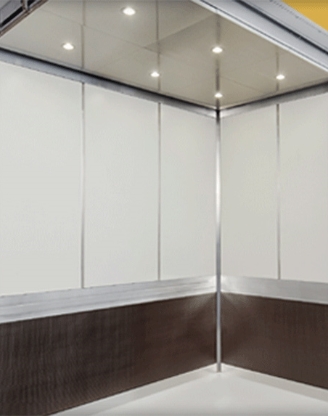 Executive
The Executive package combines horizontal panels below the handrail with vertical panels above.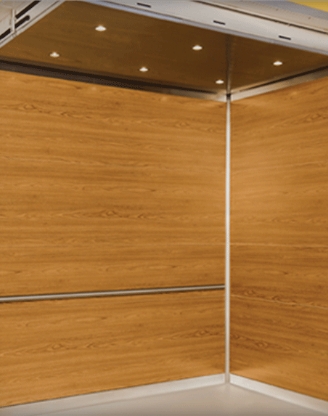 Biscayne
A unique arrangement of horizontal panels that span the width and depth of your cab interior.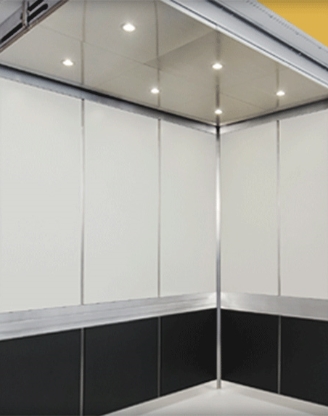 Manhattan
The Manhattan package is an arrangement of vertical panel separated by a mid panel.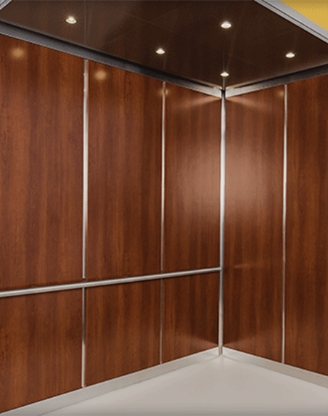 Imperial
The Imperial package utilizes vertical panels above a ventilated base with a ventilated frieze.